What to do if you are involved in a motor vehicle accident …….
Although you do your best to drive responsibly and defensively, it's still smart to know what to do just in case you end up in a collision. Crashes can be very scary, but here are some tips if one happens to you:
Take some deep breaths to get calm. After a crash, a person may feel a wide range of emotions: shock, guilt, fear, nervousness, or anger. All of which is normal. But take a few deep breaths or count to 10 to calm down. The calmer you are, the better prepared you will be to handle the situation. This is the time to take stock of the accident and try to make a judgement about whether it was a serious one.
Keep yourself and others safe. If you can't get out of your car or it's not safe to. Try to keep your seat belt fastened, turn on your hazard lights, then call 911 if possible and wait for help to arrive. If you can drive your car and are in an unsafe spot or are blocking traffic, find a safe and legal place to park your car (like the shoulder of a highway or a parking lot).
Exchange information with the other driver involved in the collision:
Get the other driver's name ….. address ….. driver's license number ….. license plate number
Get Witness Information: Witnesses can be crucial in determining who's at fault or responsible for the collision. If applicable, get the names and addresses of any witnesses.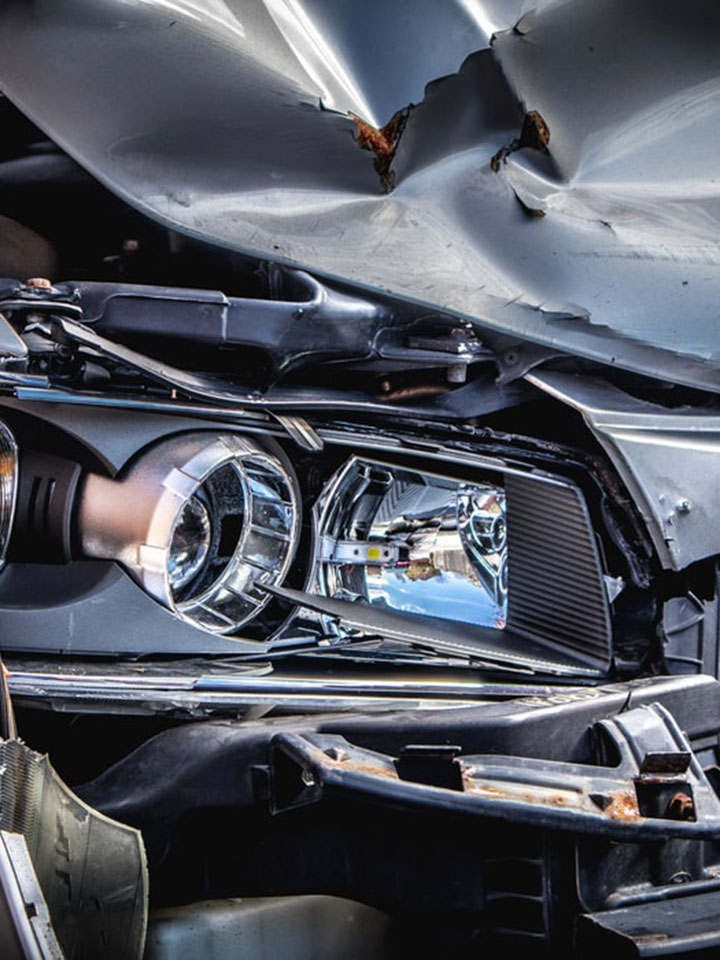 When to report your collision to the police:
You must report the collision to police if any of the following circumstances apply:
the collision results in injury or death;
it's a hit and run;
a driver is impaired;
any of the vehicles involved have to be towed from the scene;
the collision involves a vehicle that does not have a valid licence plate or is an out-of-province vehicle.
Please visit the SGI website for more information.
Did You Know ….
In the event of an accident, you have the right to call the towing company of your choice.
Call us directly or submit an online request for assistance through our contact page.