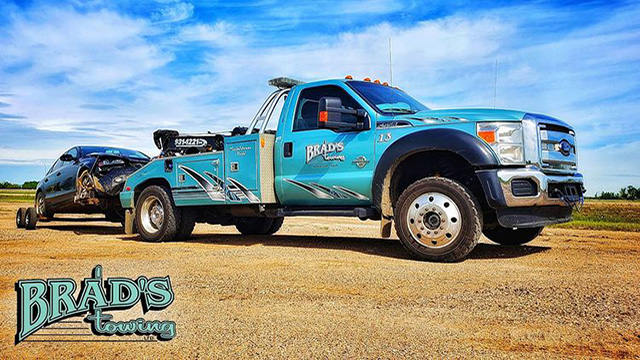 These vehicles are essential in towing and righting overturned vehicles These wreckers range from 4 ton to 16-ton boom capacities.
Lockout/Boosting. We won't judge. We have all done it at one time or another. Locked yourself out of your car or need a boost. No problem, we are here to help.
Winching Services If you're stuck, give us a call. We'll come winch you out! Every truck is equipped with a minimum 100′ of cable and extra tow ropes & chains to reach your vehicle. We also offer 4×4 service.
Tires changed, Air/Fuel Delivered Don't feel like changing your flat yourself? Or did someone use the jack and forget to put it back? Need air or fuel delivered? No problem, we've got you covered. We can get you back on the road in a jiffy!
Deliveries We make deliveries of precious cargo from one location to another. Your equipment – Your vehicle – Your shed or show car. Something outside of that; call our professional team to see how we can help.
Accident Recovery We are an authorized towing and recovery service for all major insurance agencies. In most cases, we can direct bill. Big or small, we offer recovery, towing and storage from any incident. Tell the police officer on scene that you prefer Brad's Towing!
4×4 Service 4-wheel drive service (off-road recovery)
Dolly Service If your vehicle is an all wheel drive, or has a stuck brake, we have dollies to get all 4 tires off the ground while being towed.
Local and Long Distance We tow and recover vehicles both locally and long-distance. Don't worry if you are far from home, we can get your vehicle back to your preferred garage safely. If you are in another town, and prefer your local mechanic at your local garage, we can bring you and your car home. We recover vehicles from throughout Canada and the U.S.
"Don't see what you need here? Call our Professional team to see how we can help.