All services provided with certified tow truck operators and fully "insured" units.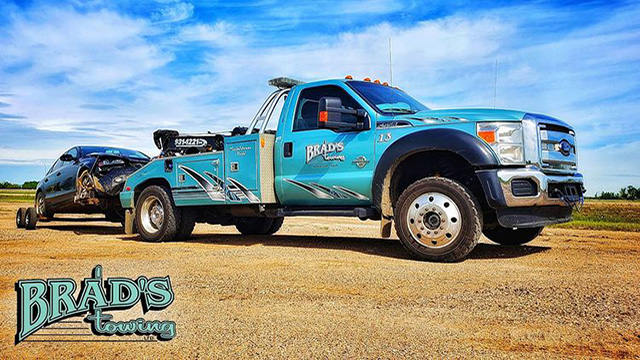 These vehicles are essential in towing and righting overturned vehicles. These wreckers range from 4 ton to 16-ton boom capacities.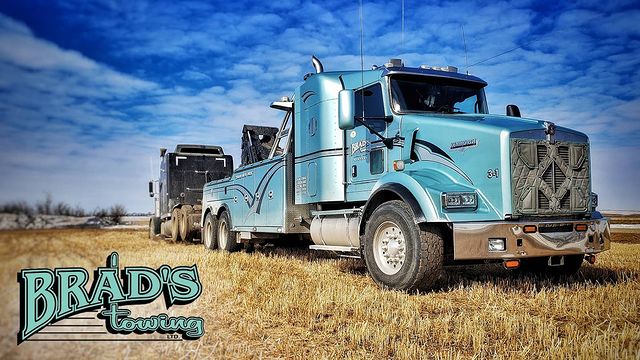 Get the job done with strength and efficiency. We have the ability to handle almost any rigging and recovery job. Strong underlift reach and positive vertical tilt systems provide maximum power.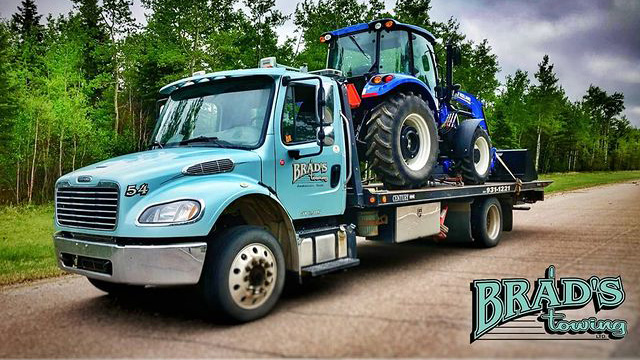 You name it, we have the equipment to haul it. We will get it there fast and safely to meet your needs!
Pilot Trucks
Escort truck services are always associated with heavy haul trucking utilizing flatbed trailers for oversize or overweight loads. We are trained professionals and know how to get you and your load there safely. We can help to ensure that the driver of an oversized load doesn't accidentally violate traffic laws or cause an accident while moving the over-dimensional load.
Accident Recovery and Clean Up
We can tow vehicles to the nearest SGI lot or garage of your choice and get the accident scene cleaned up and safe for other vehicles and drivers.
Traffic Control
To avoid dangerous situations motorists need to be made aware when work is being done on the road. We can direct and notify traffic so that you and your vehicle and everyone remain safe.
Remote Recovery
We are willing to go the distance to make sure you and your vehicle are recovered safely. Rugged terrain, mud, marsh you name it we have done it. We have the experience and equipment to get you up, out, and running.
"The Lieutenant"– winch skid
If you got yourself into a muddy situation, we have the towing power to get you out! We can get to almost anything with this baby.