News Articles & TV Spots
Brad and Brad's Towing has been in the news throughout the years whether it is for rescuing a horse from a well or being the first responder to an overturned semi. Brad's Towing has done it all when it comes to getting Saskatoon area residents out of a jam.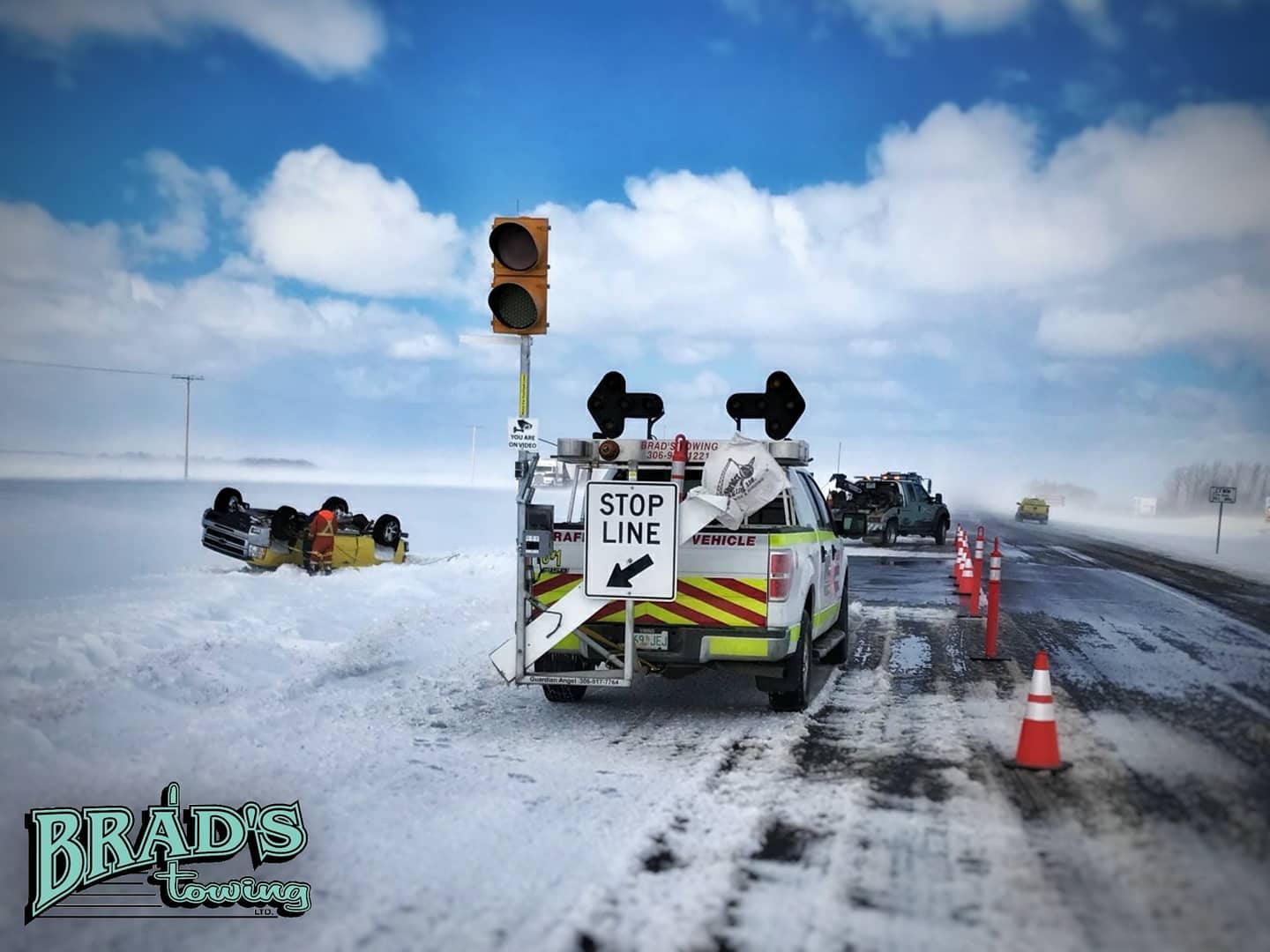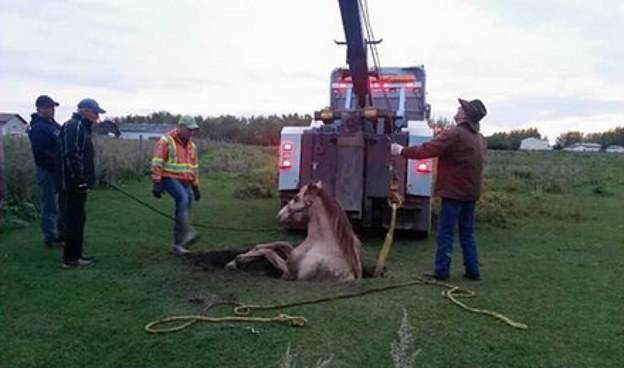 Brad Stratychuk said this was the third horse rescue he's seen in more than 30 years in the tow truck business.
(Brad's Towing/Facebook)